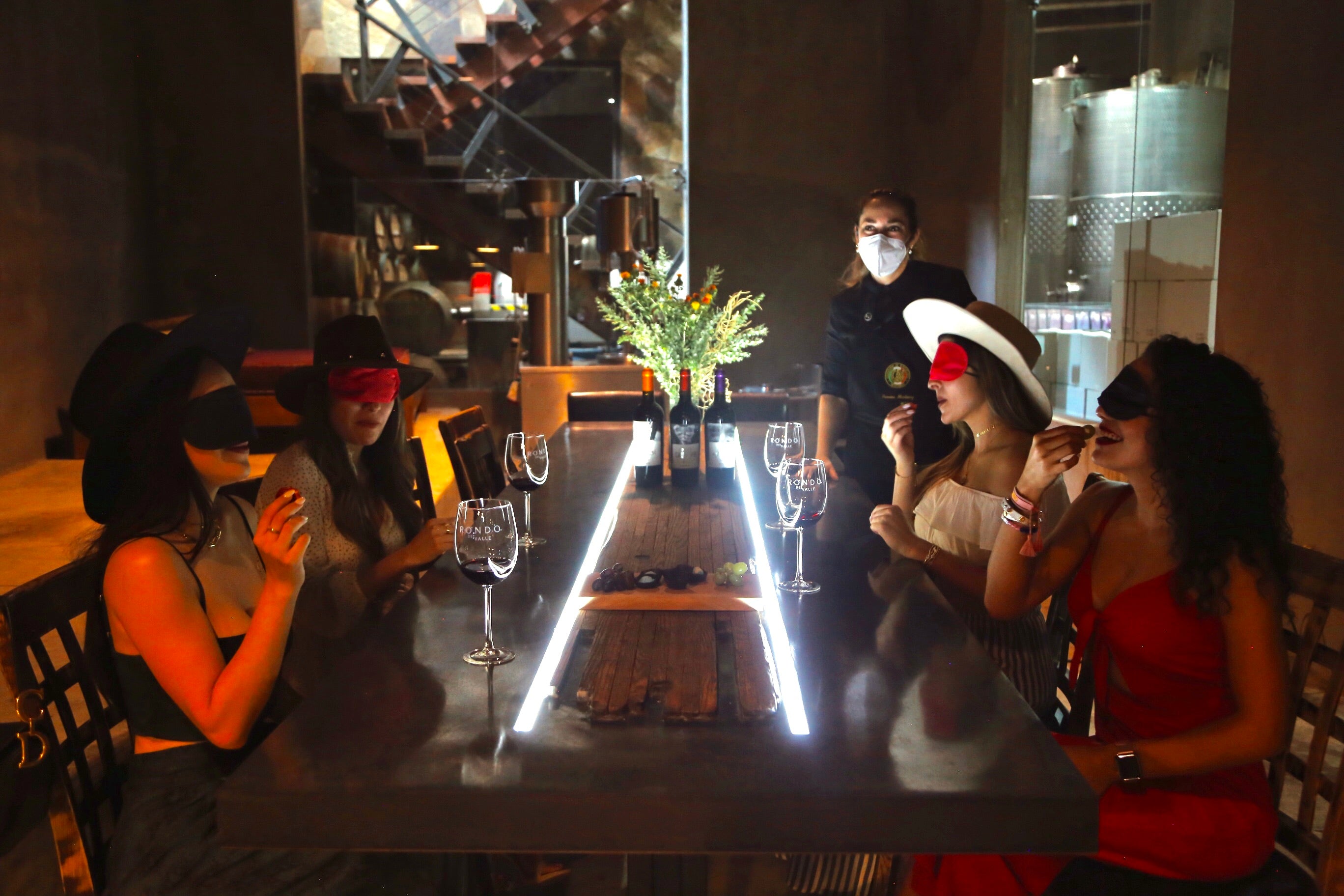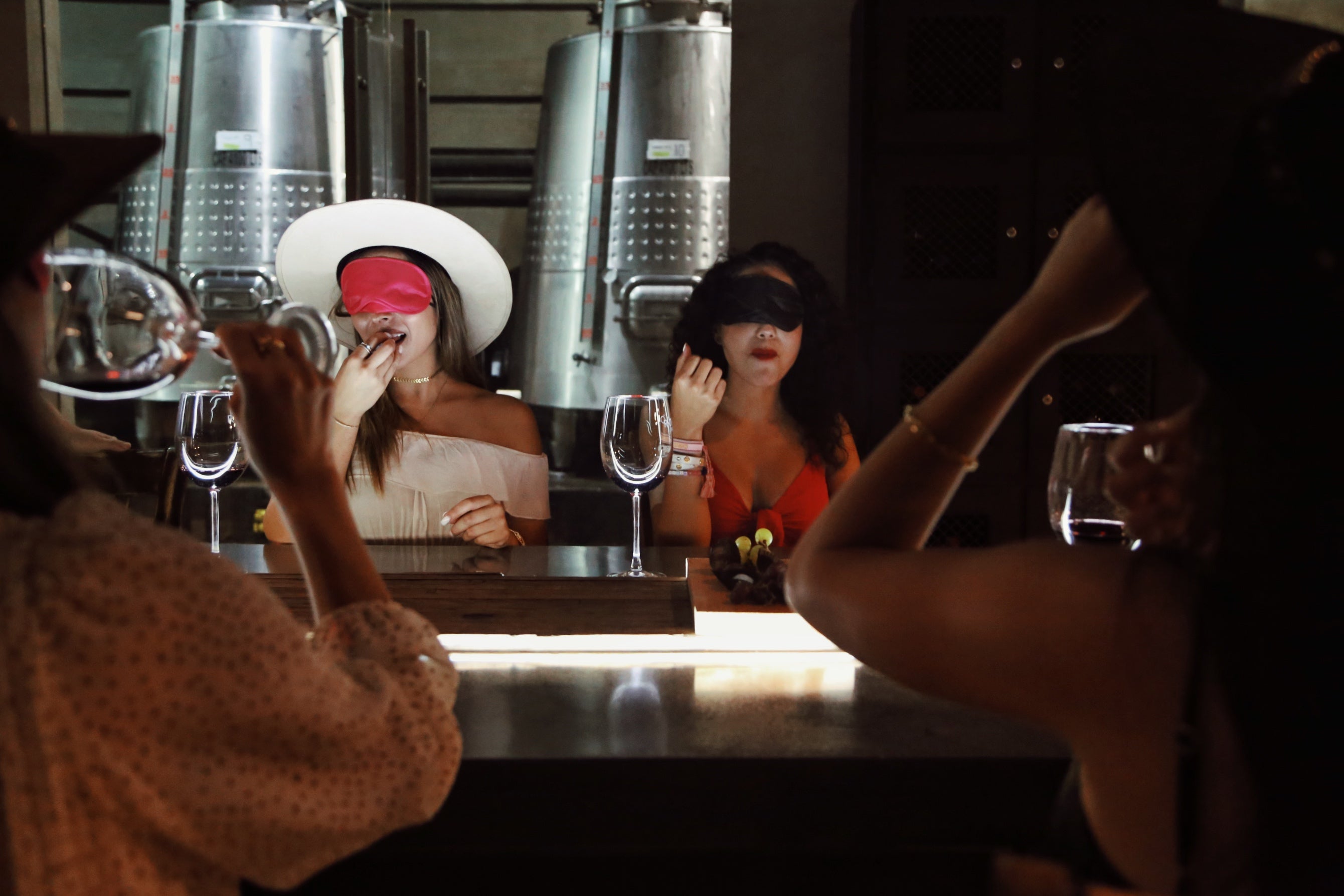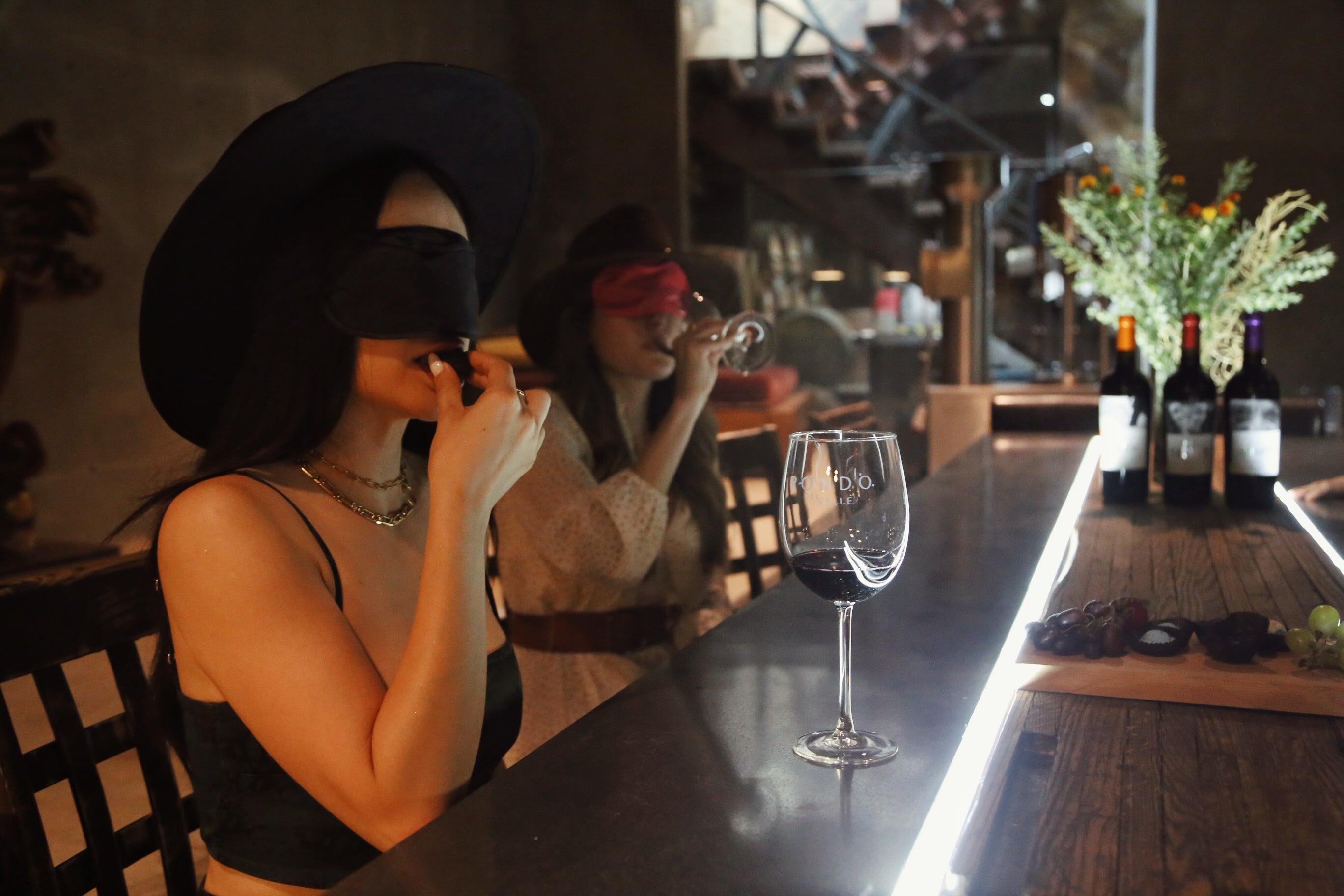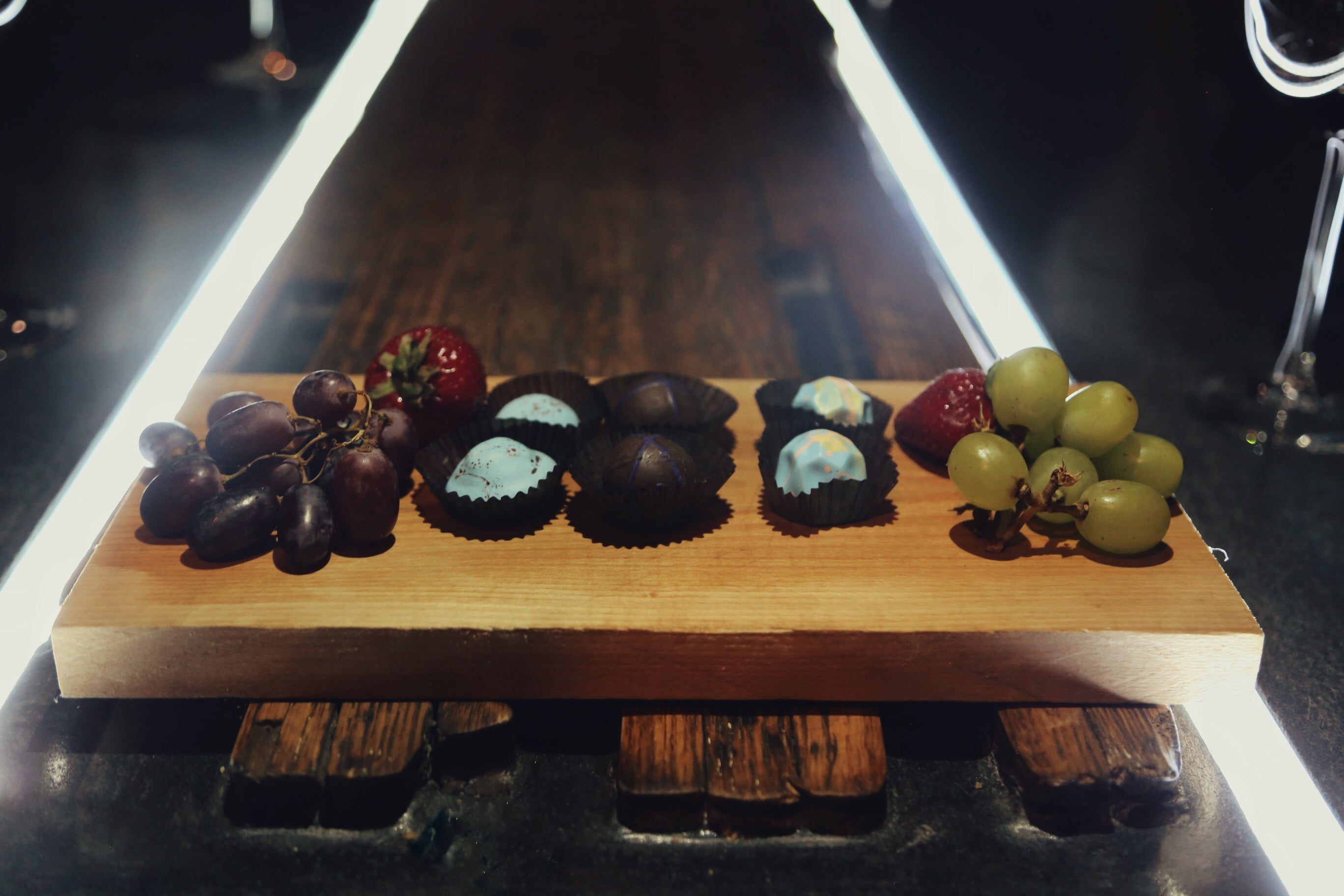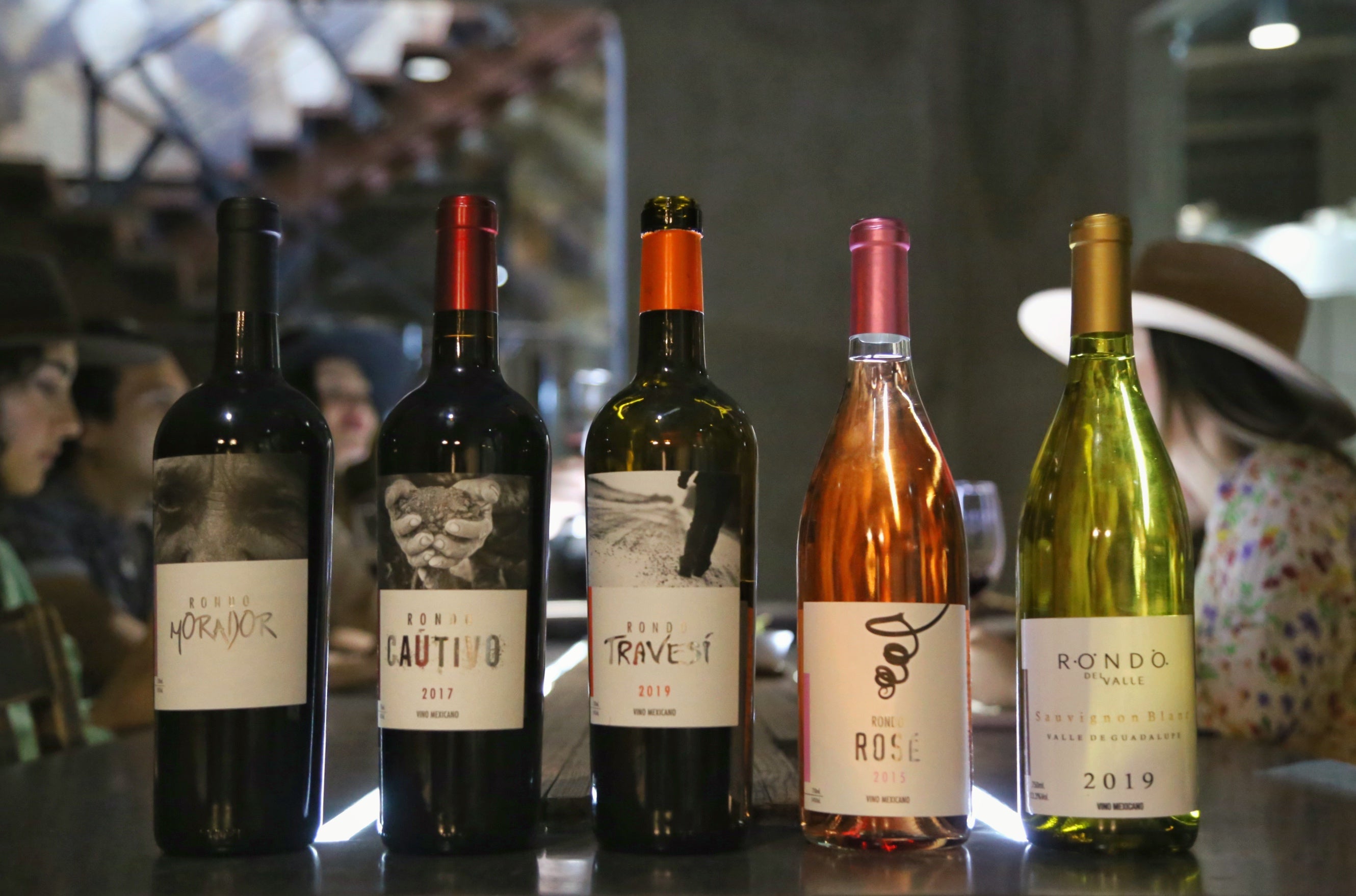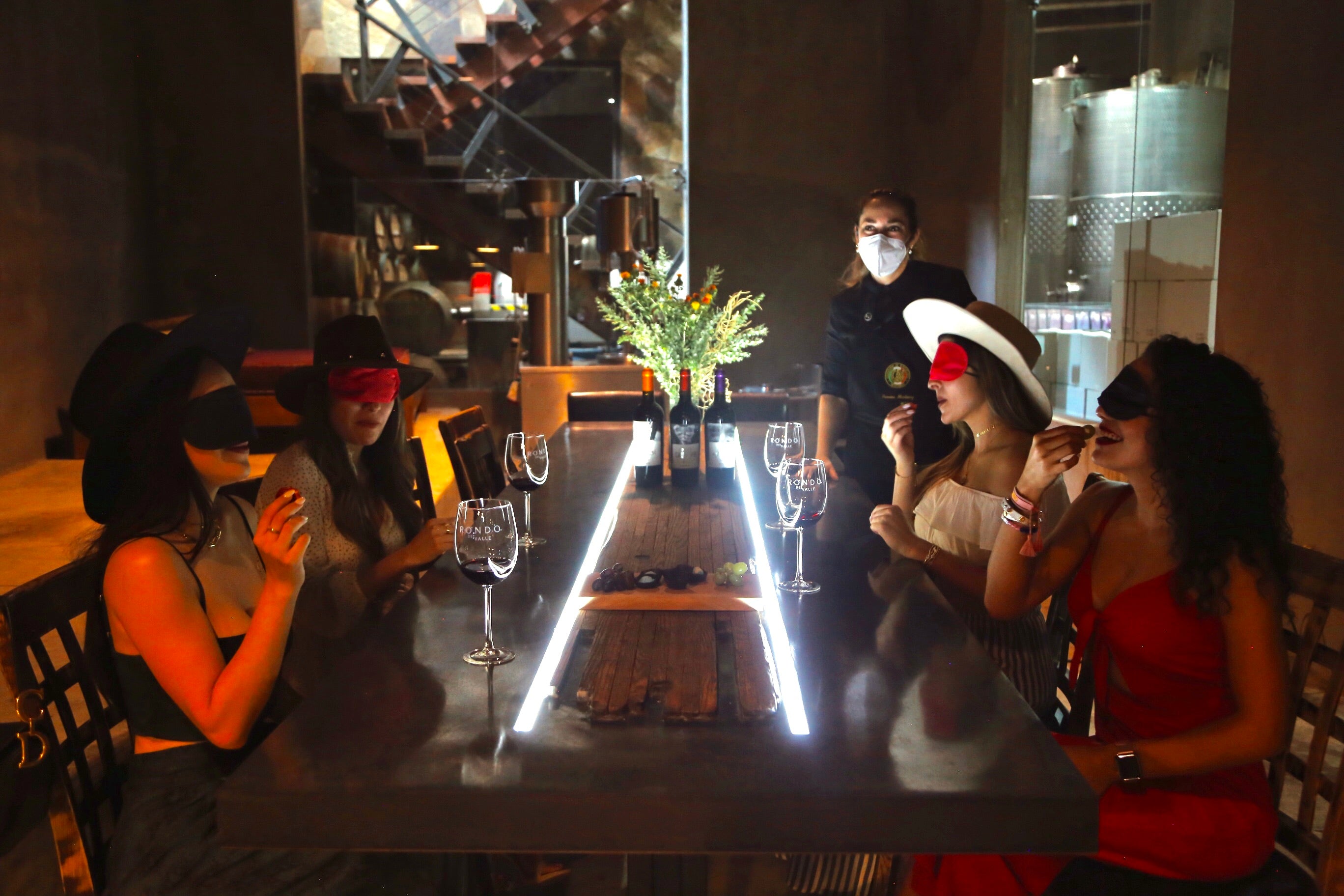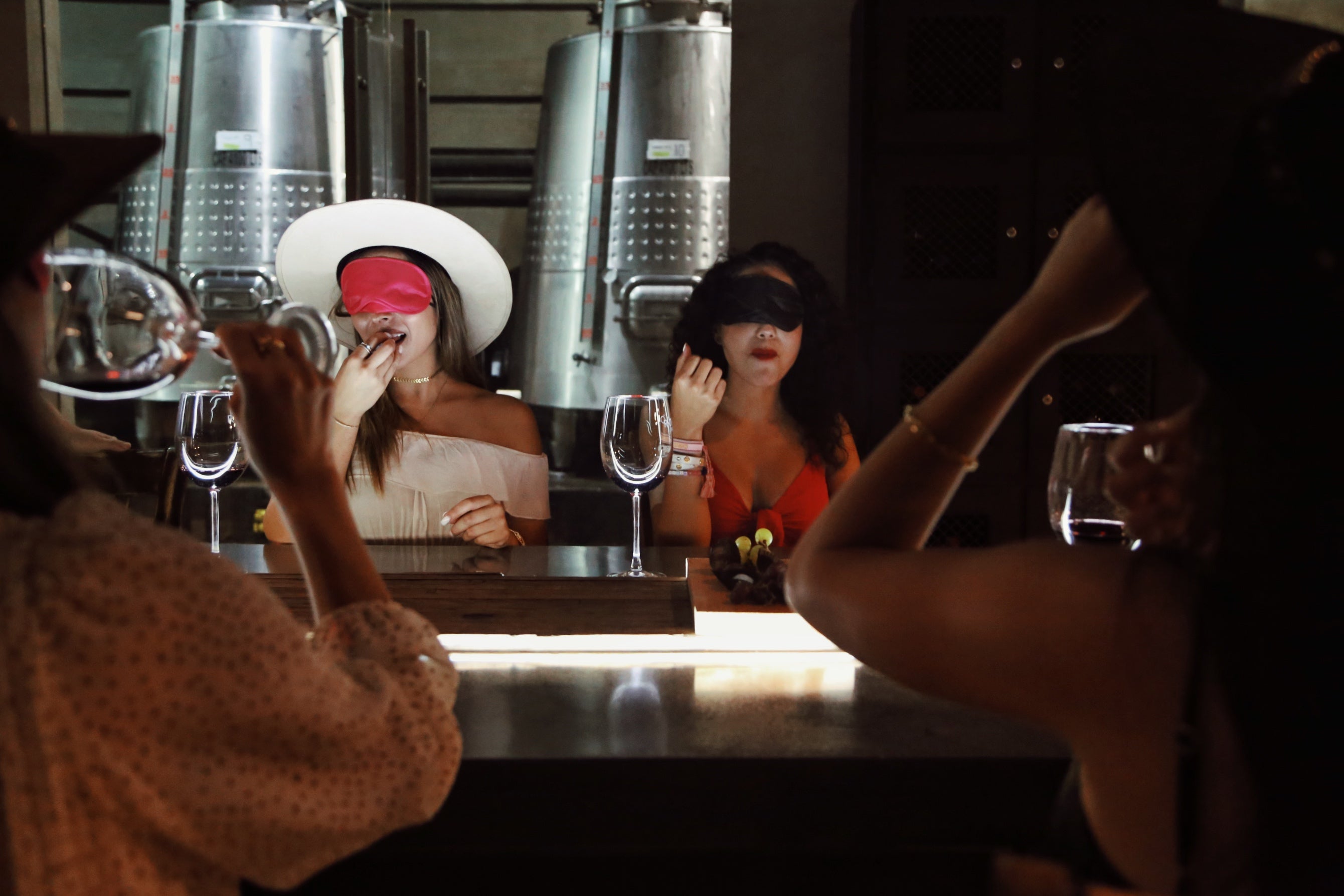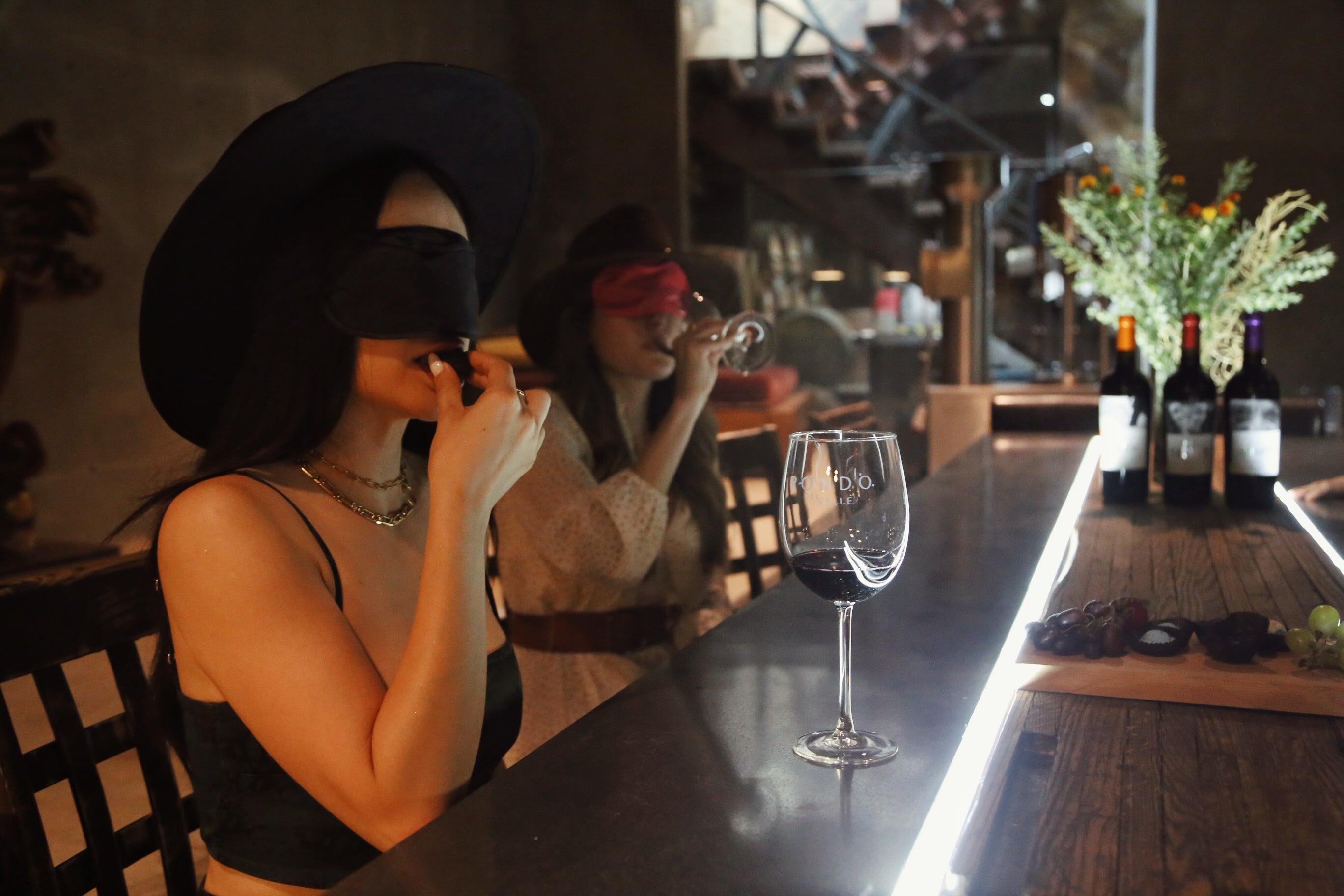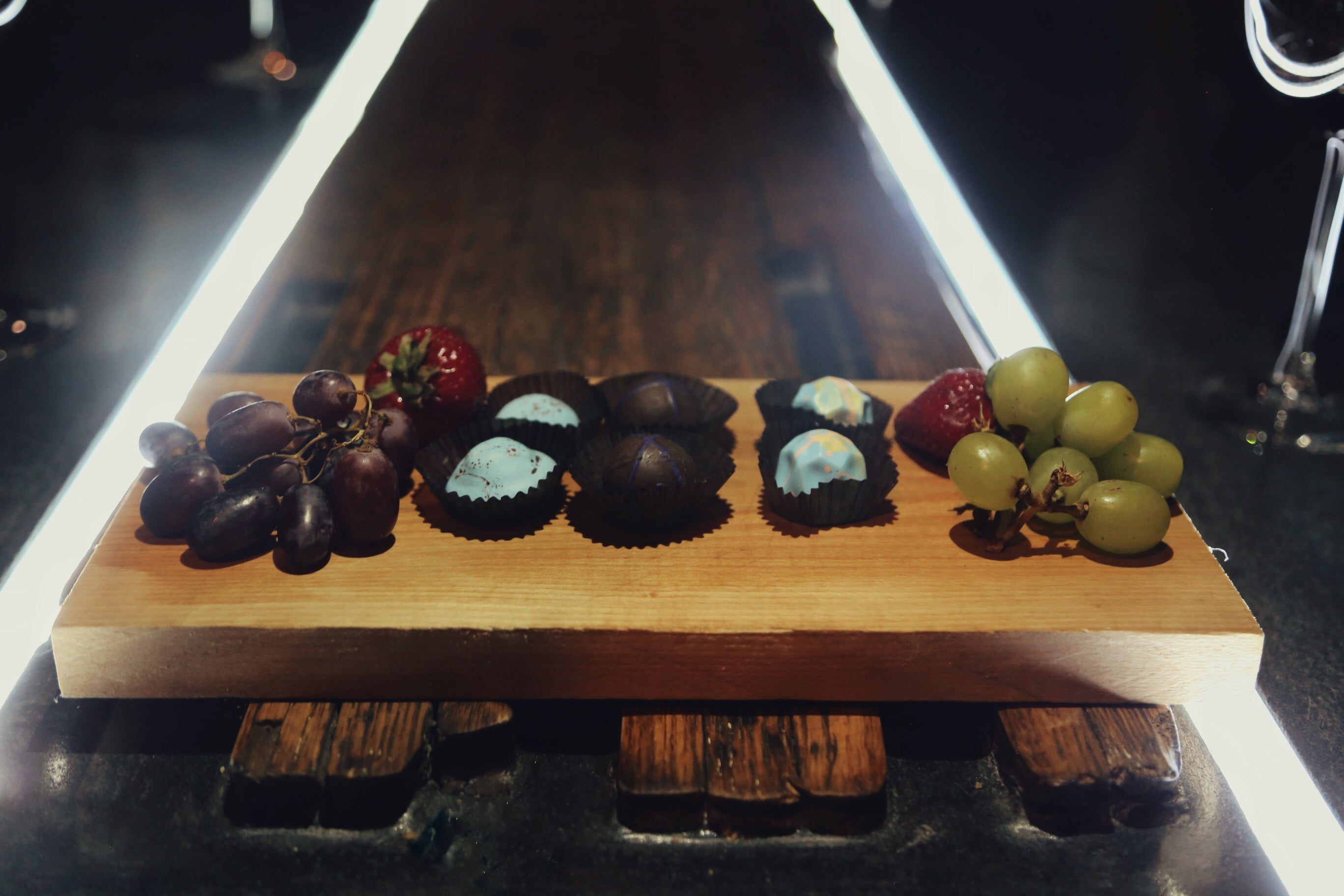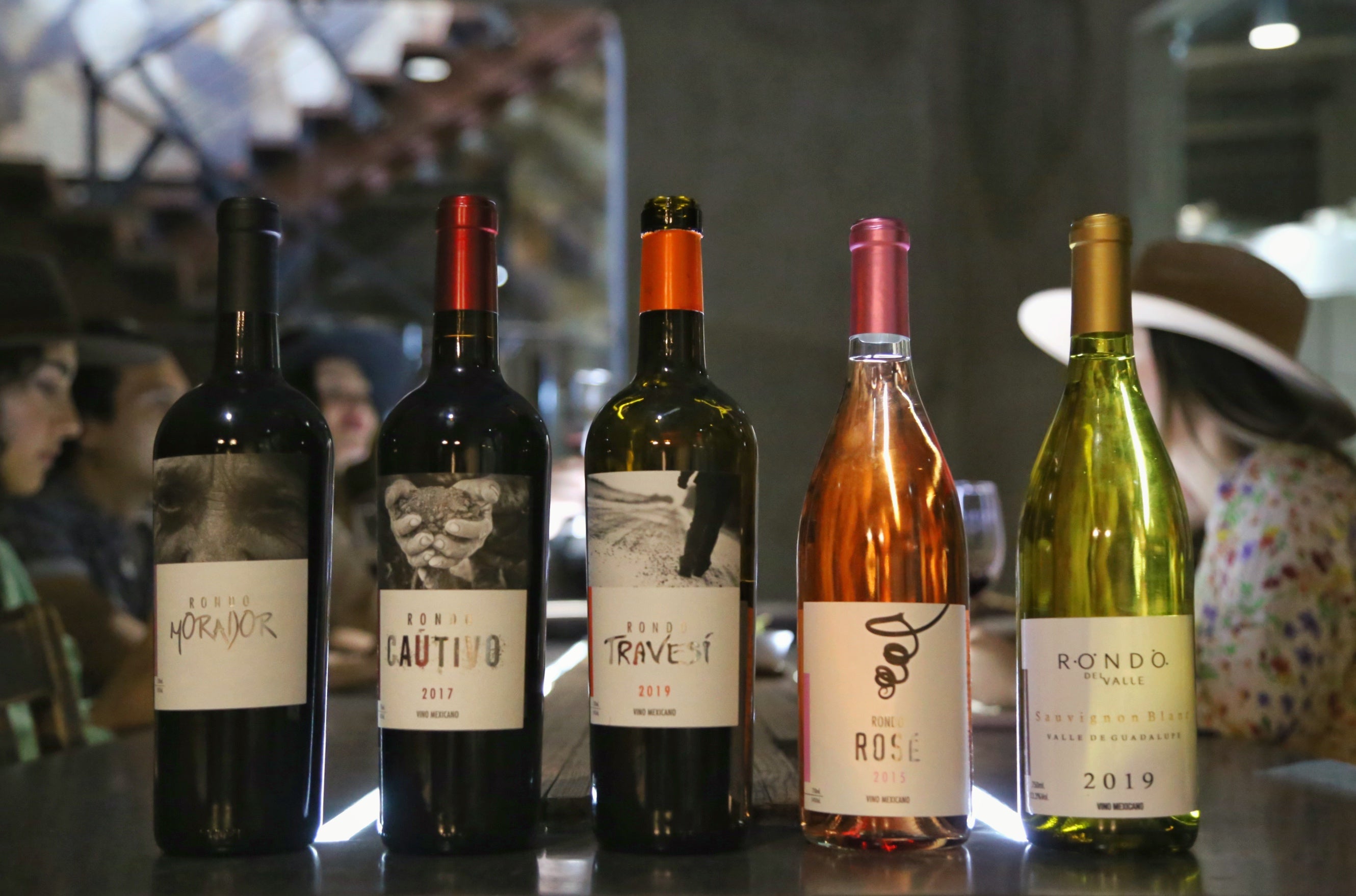 Sensory Tasting
An experience for all your senses.
It begins with a tour of our facilities, guided by our winemaker or sommelier, in which you will learn about the production process, through our subway cellar and production area, ending in the private room, where you will enjoy a private blind tasting of our wines, with pairing of handmade chocolates.
Delight yourself with an explosion of flavours and aromas on your visit to Valle de Guadalupe.
What is included in the price?
- Tasting of 3 red wines
- Handmade chocolates
- Private VIP lounge