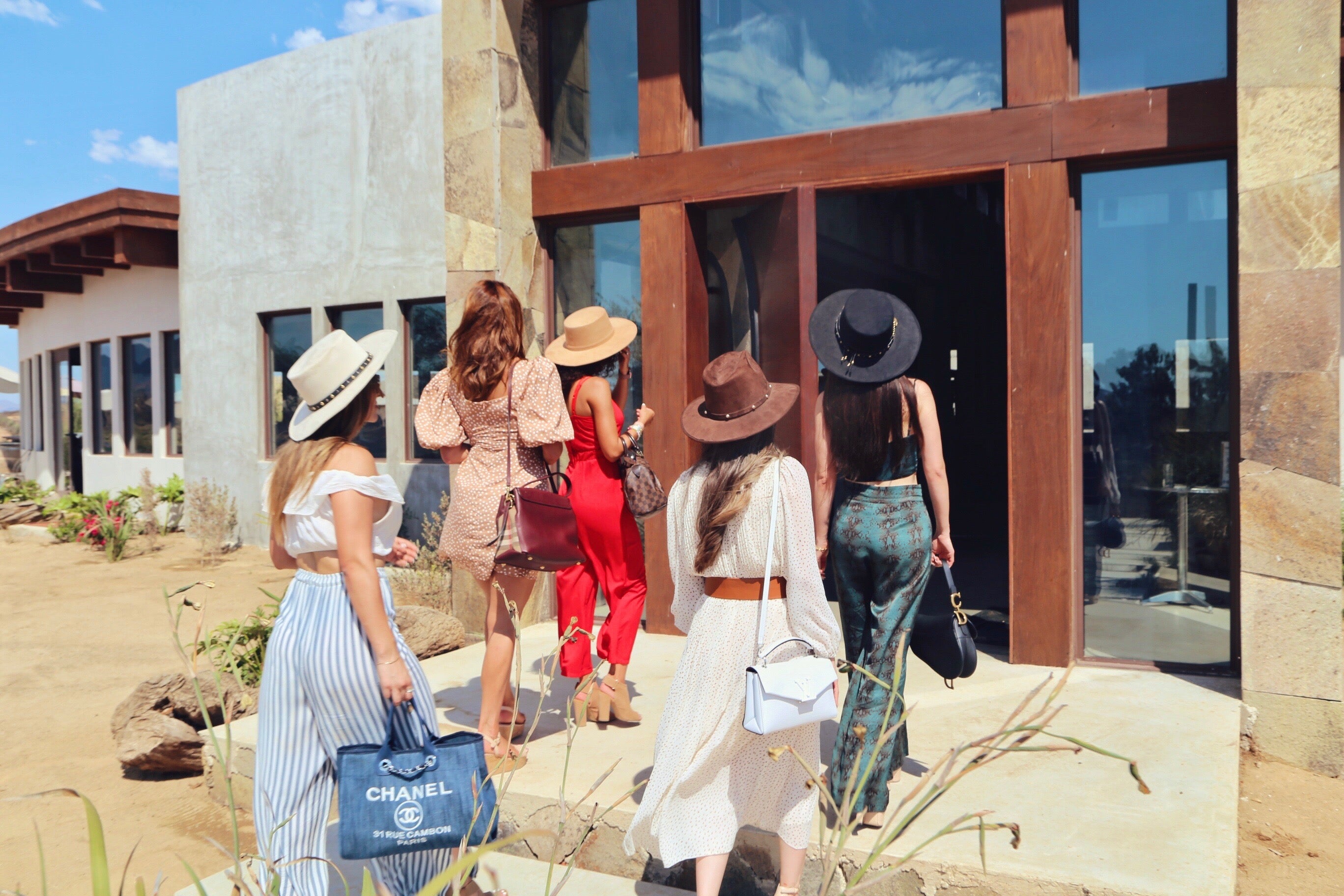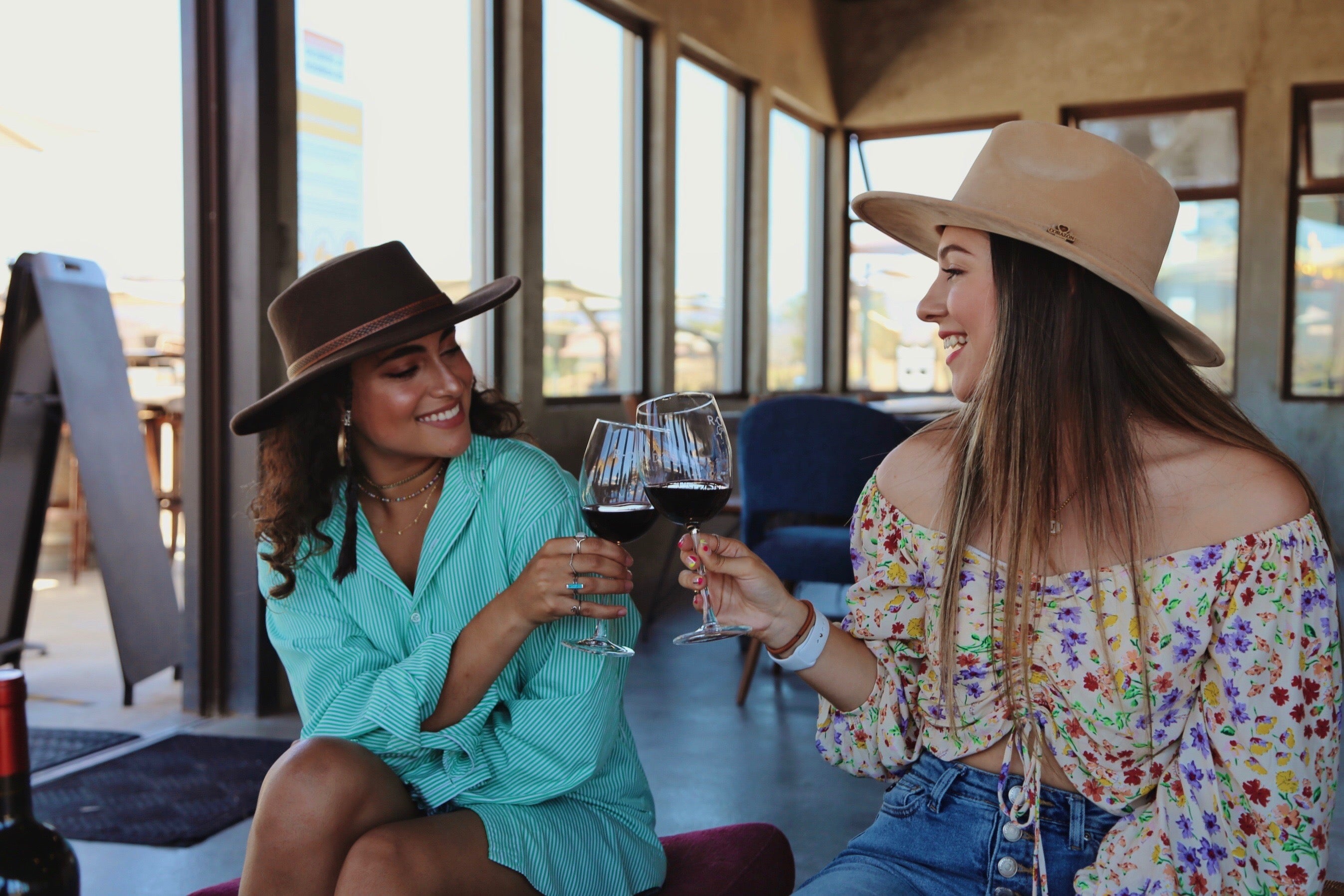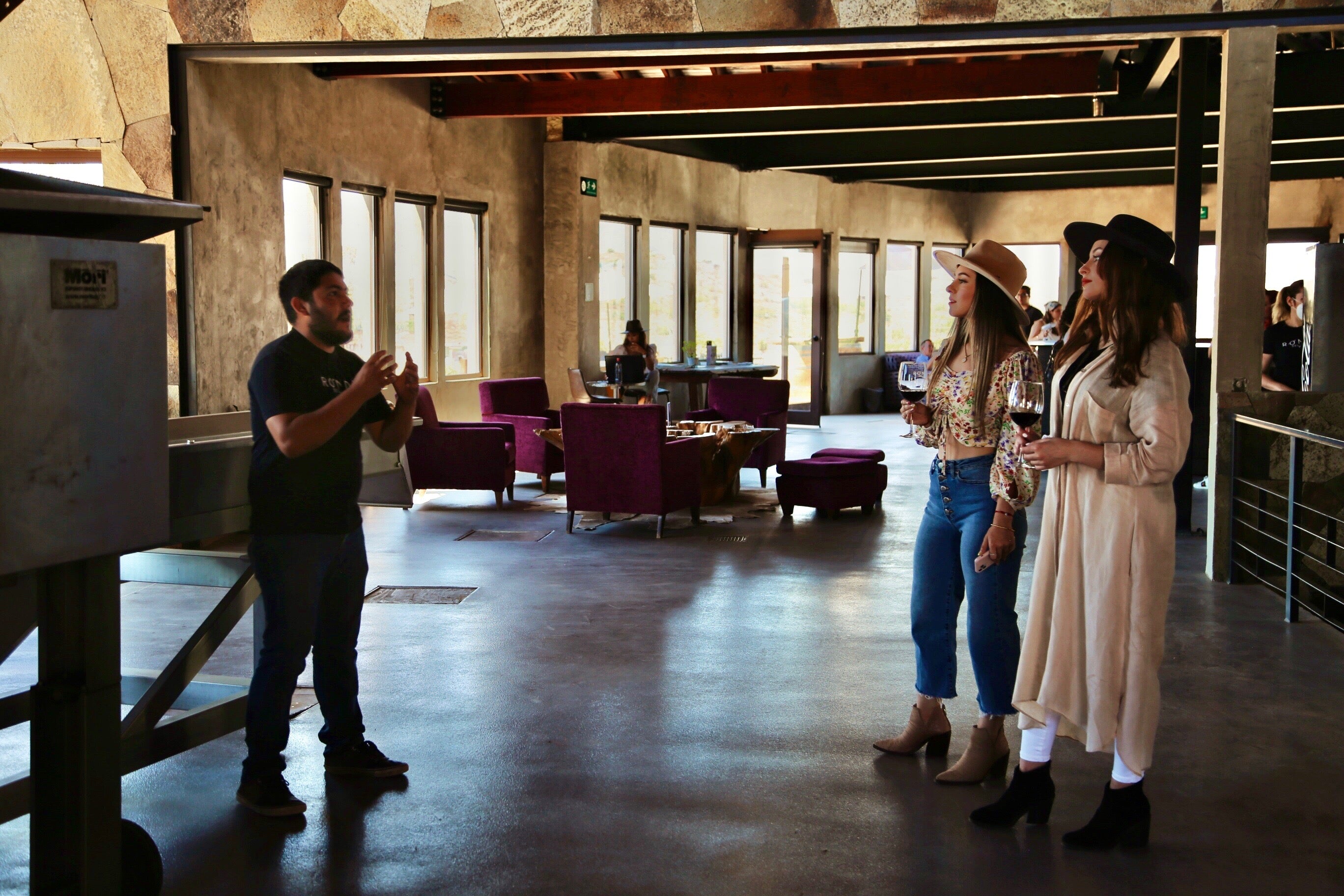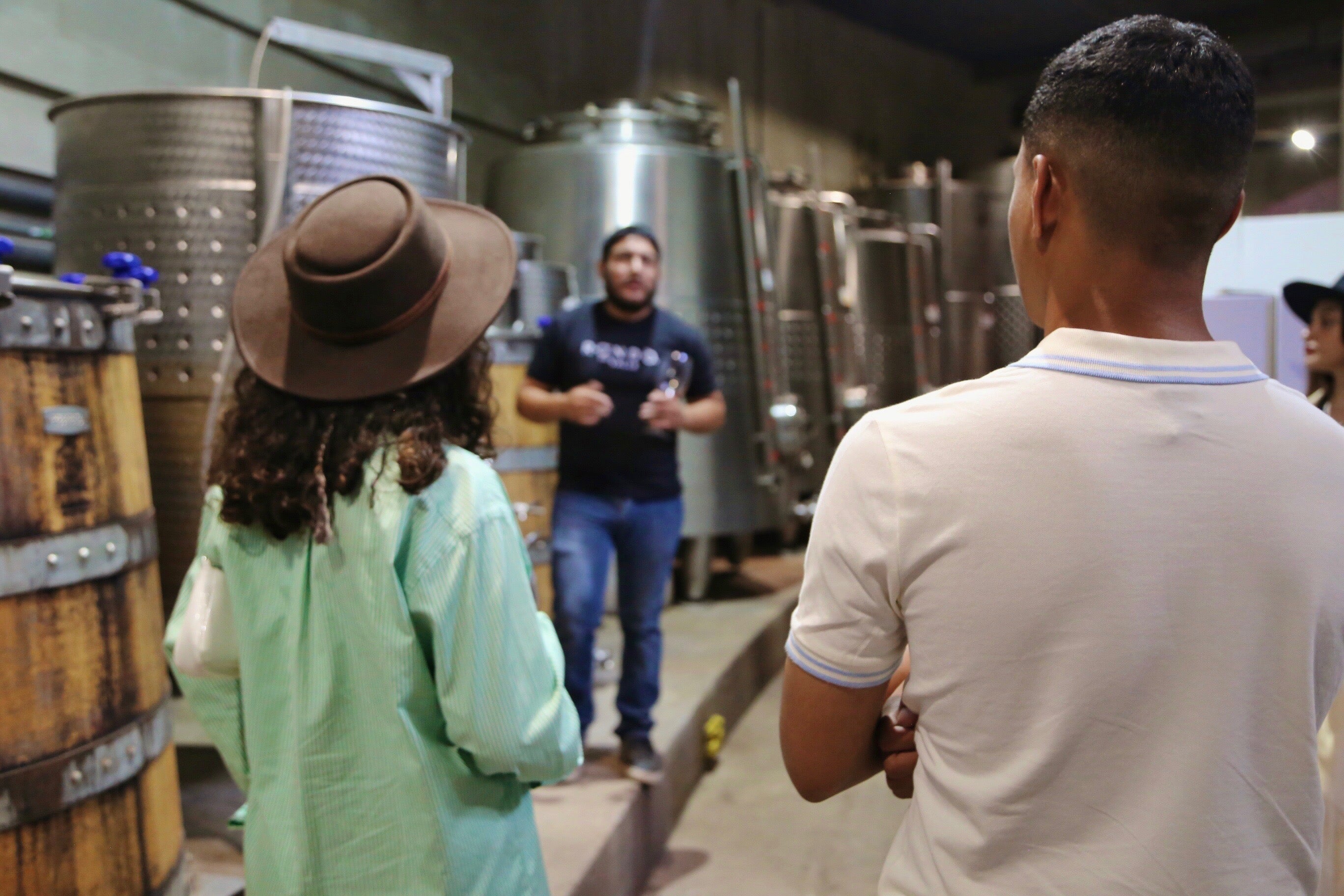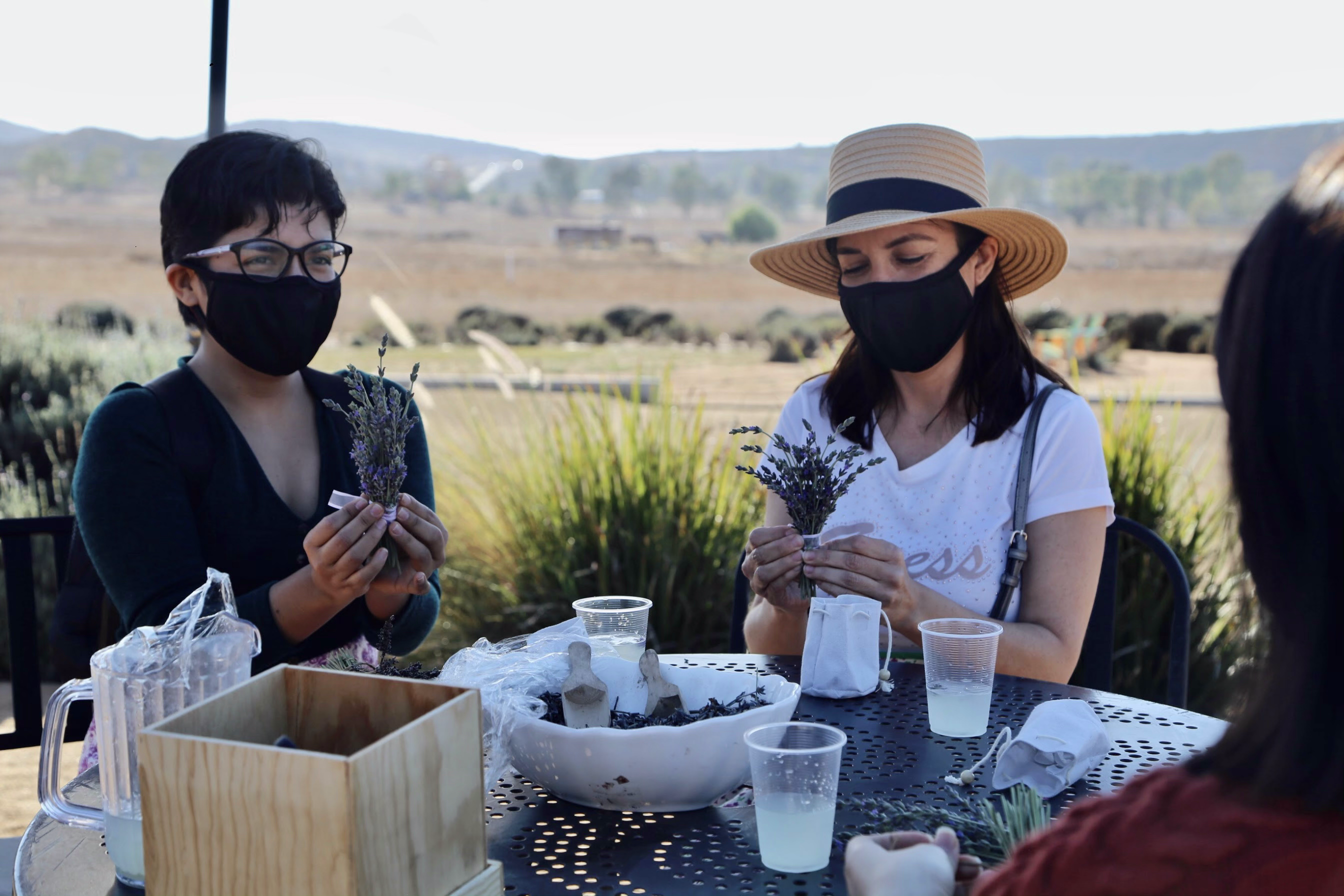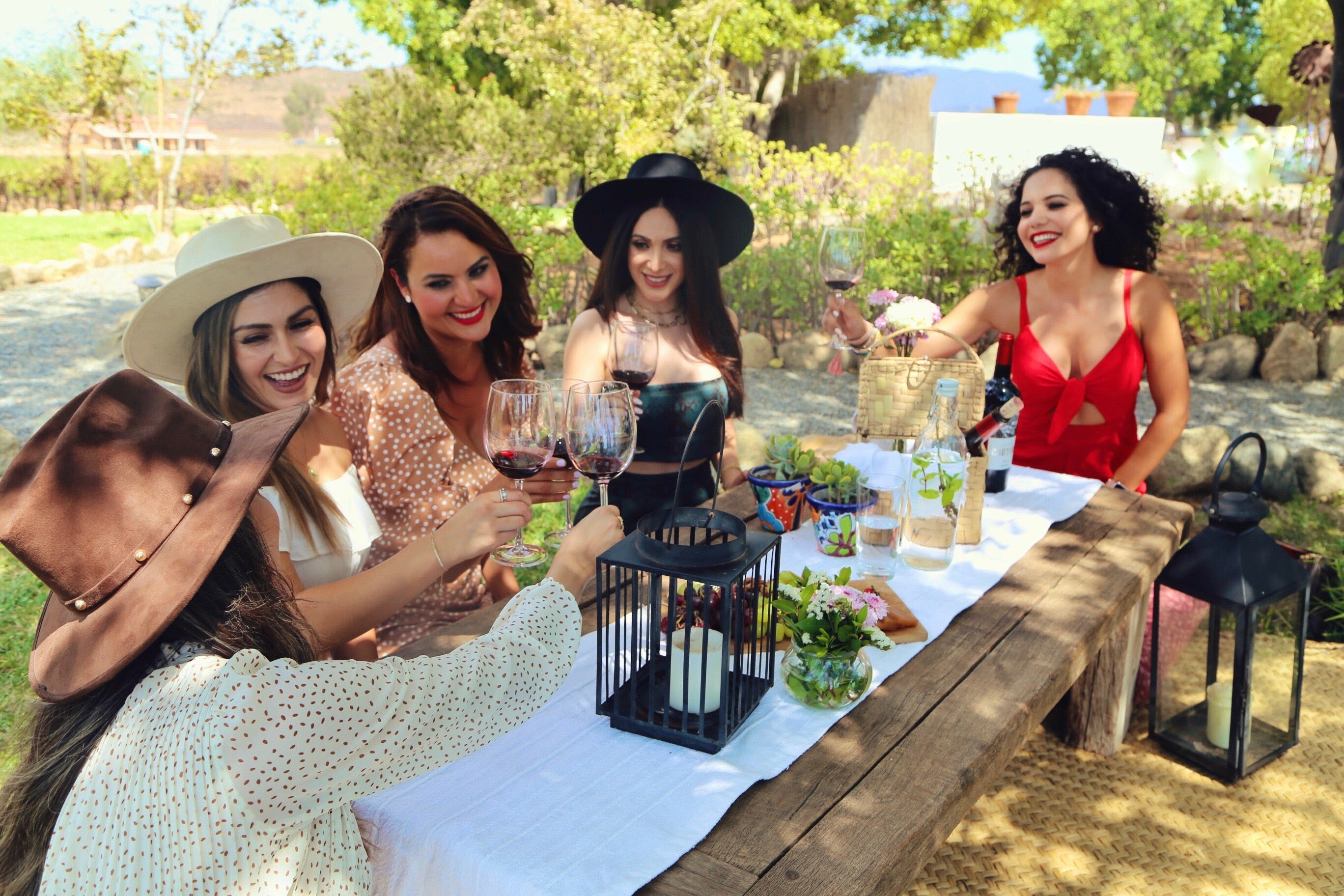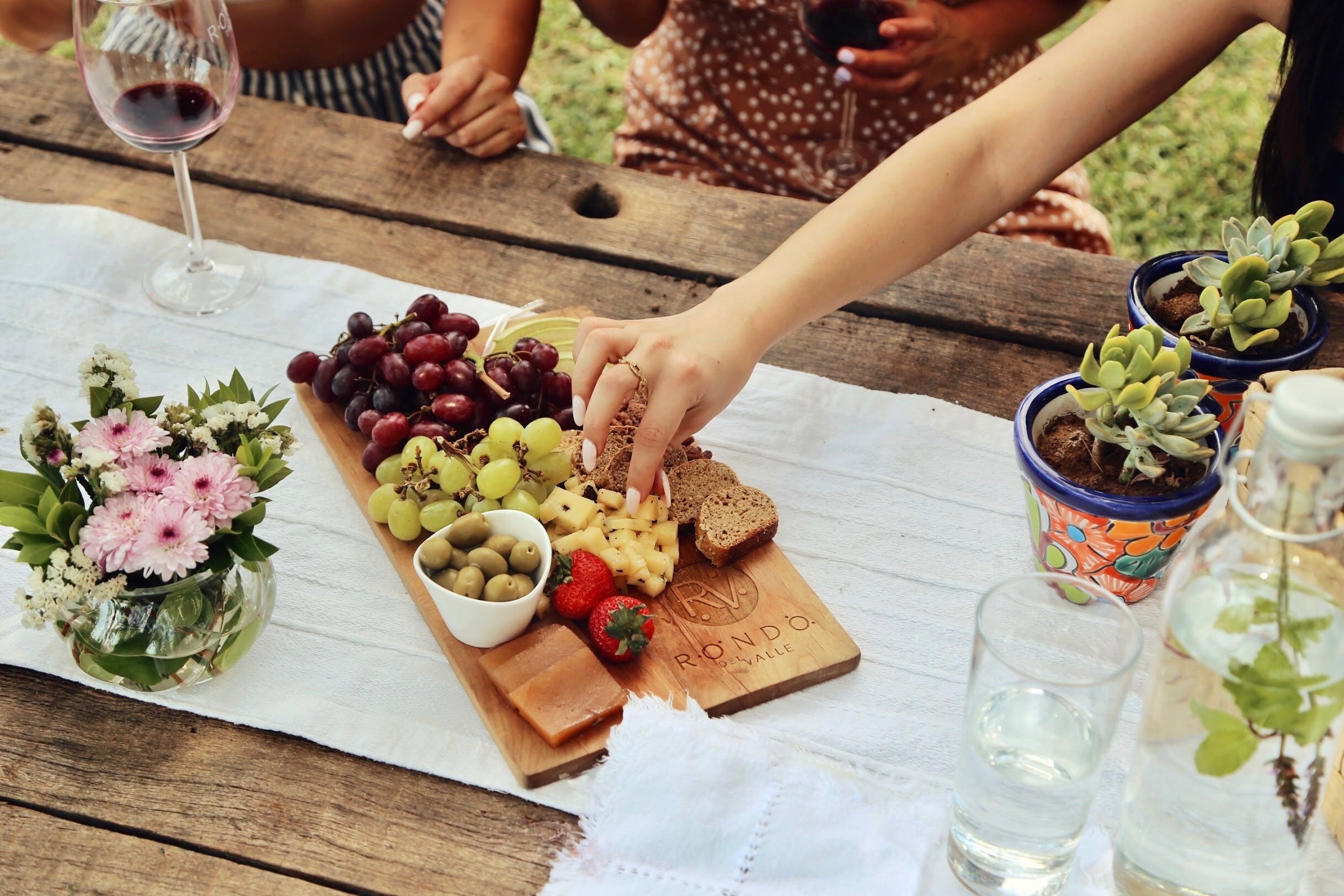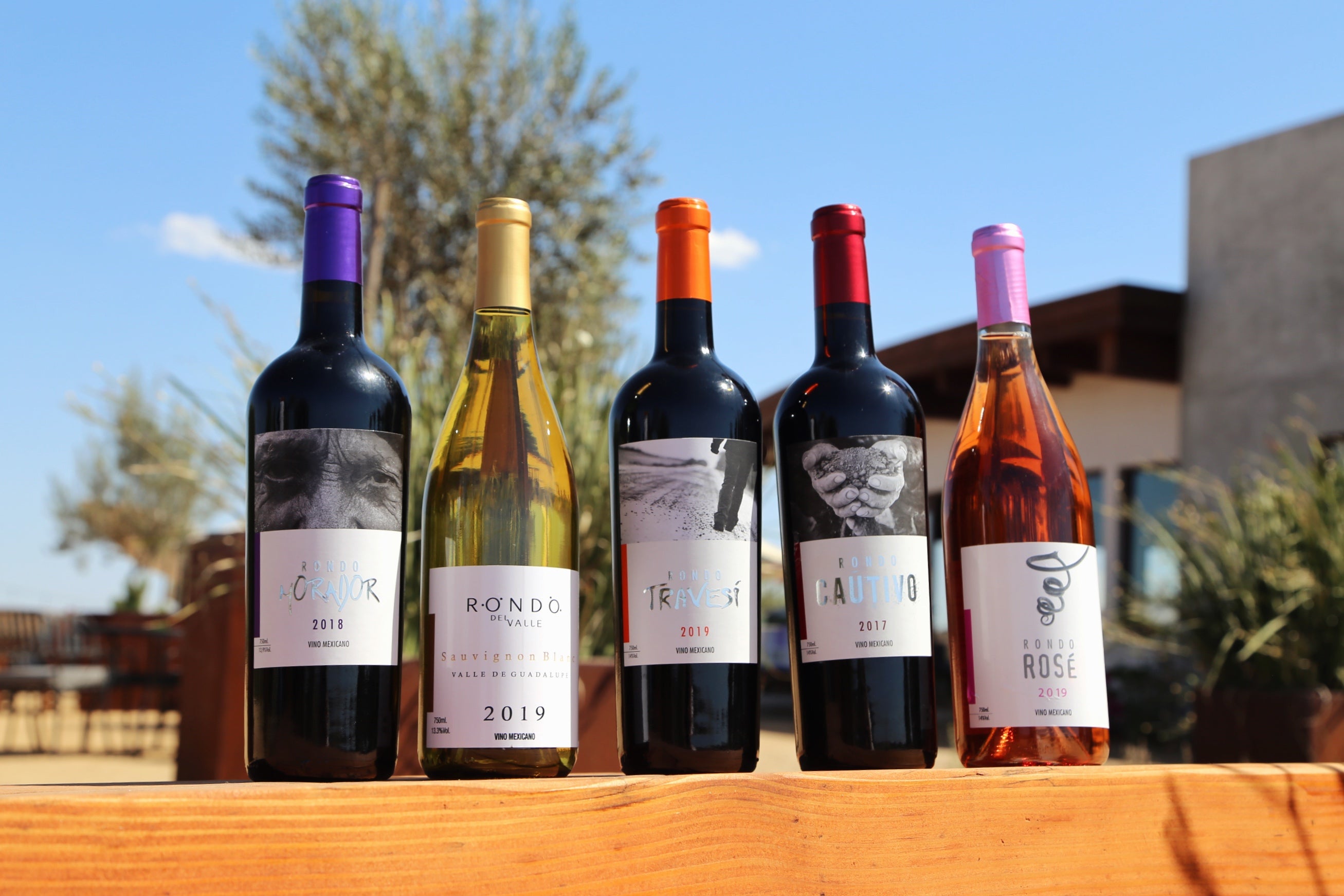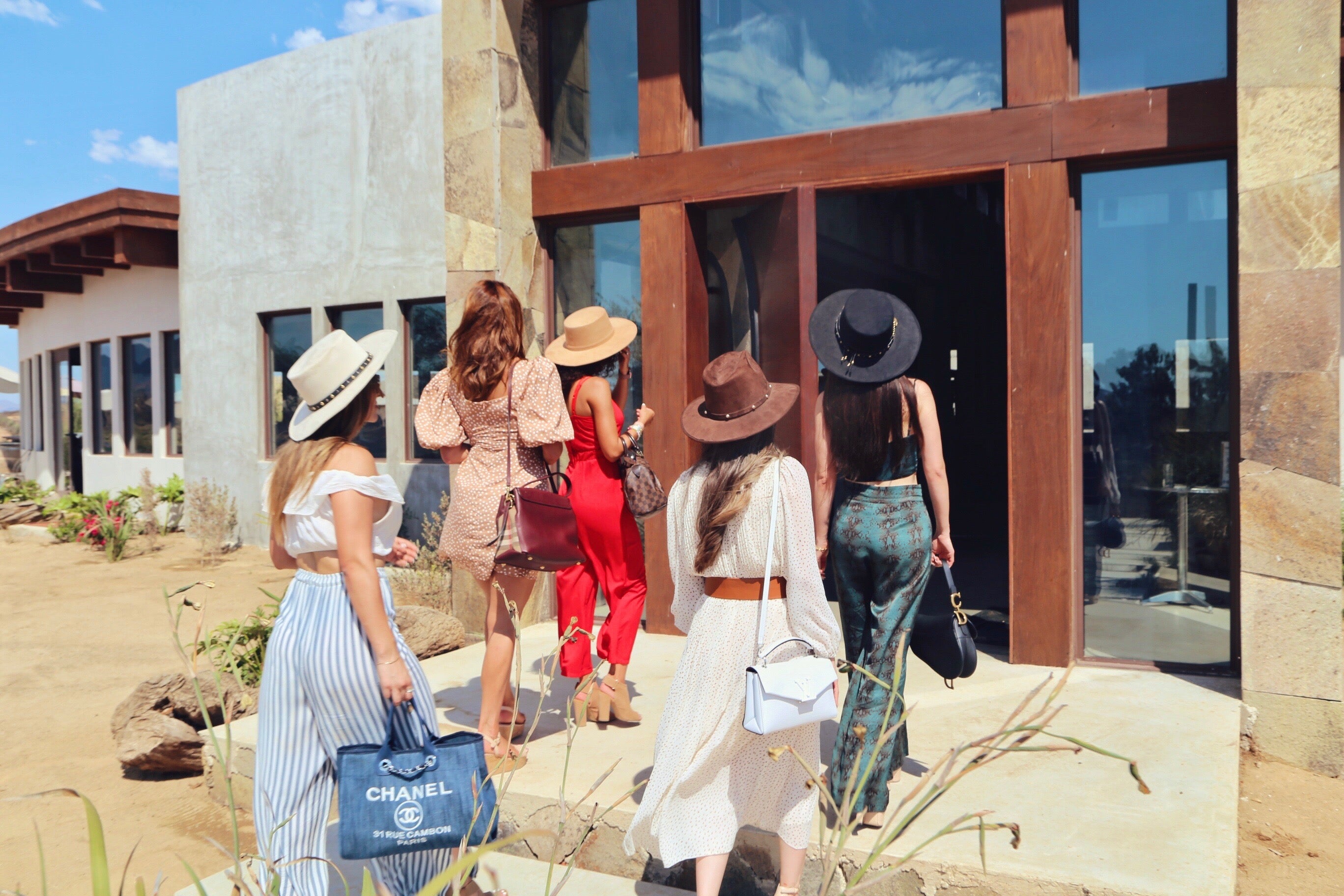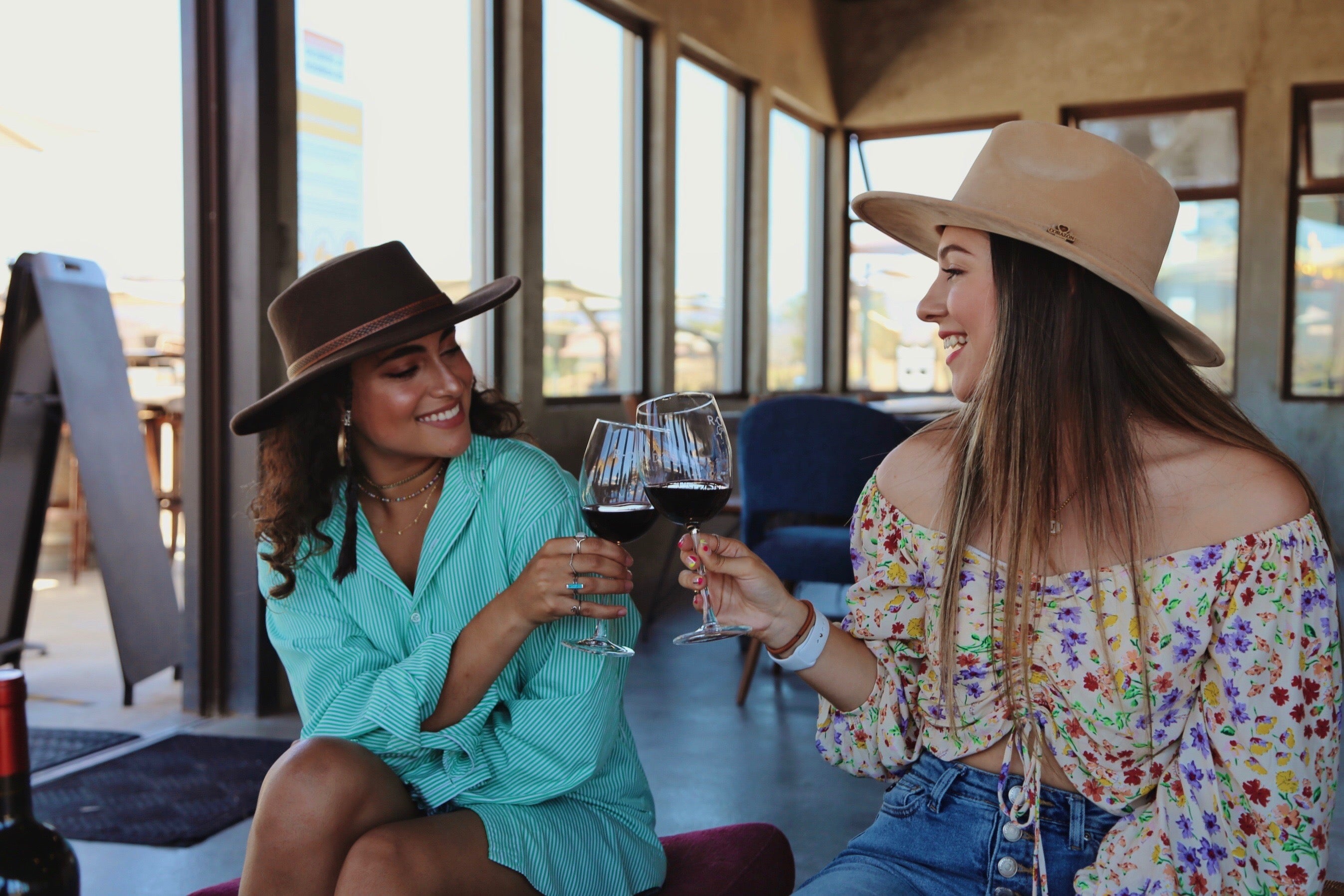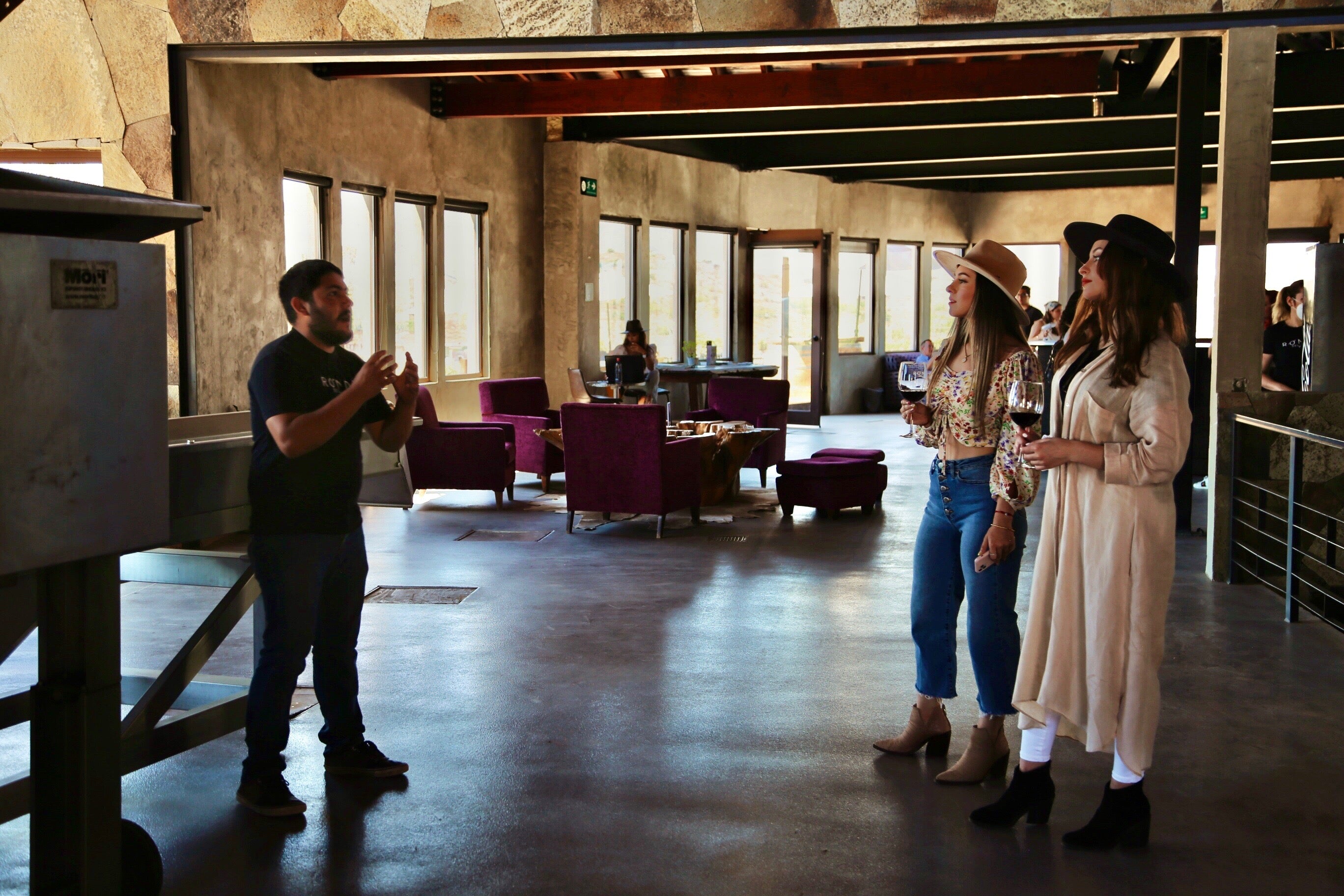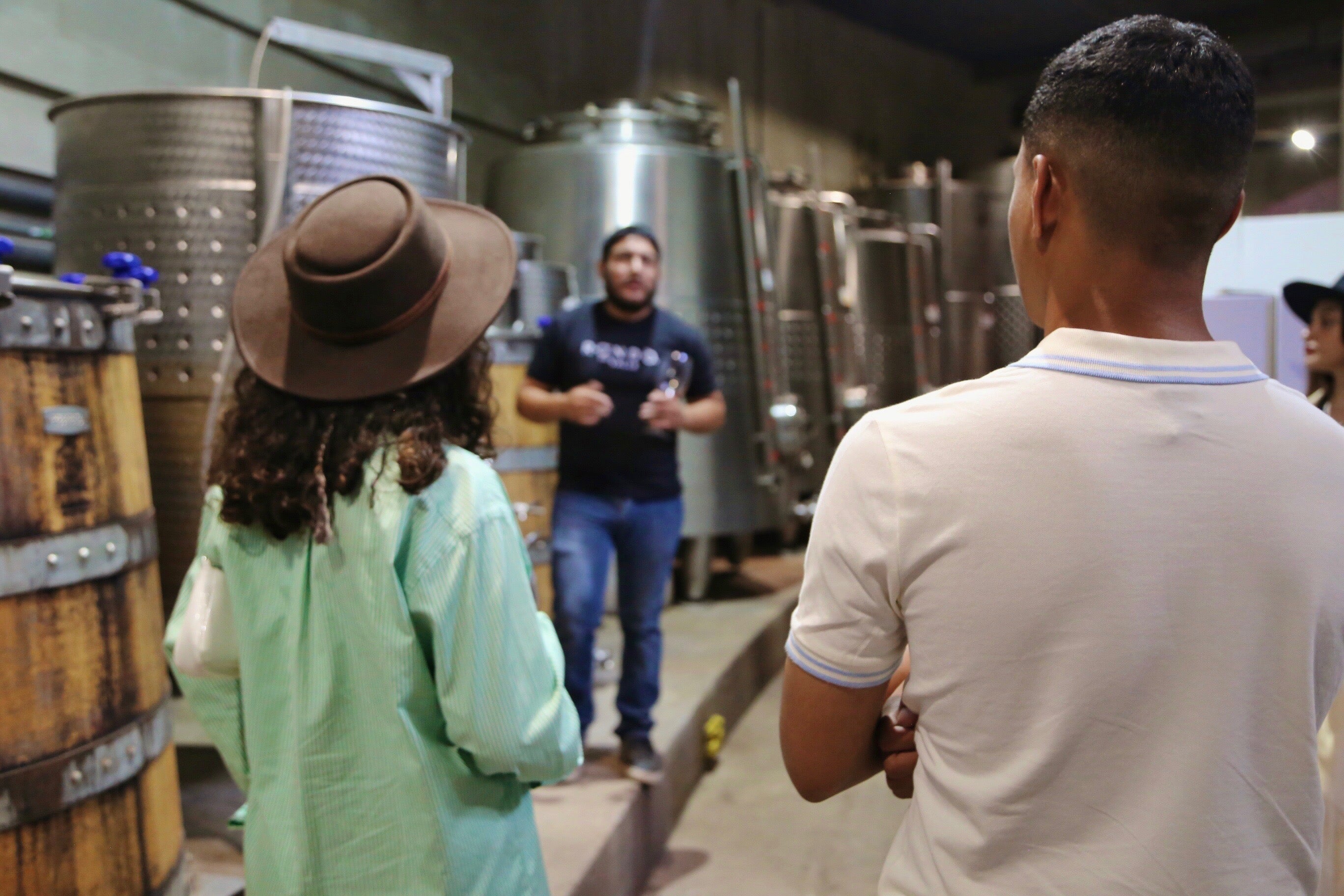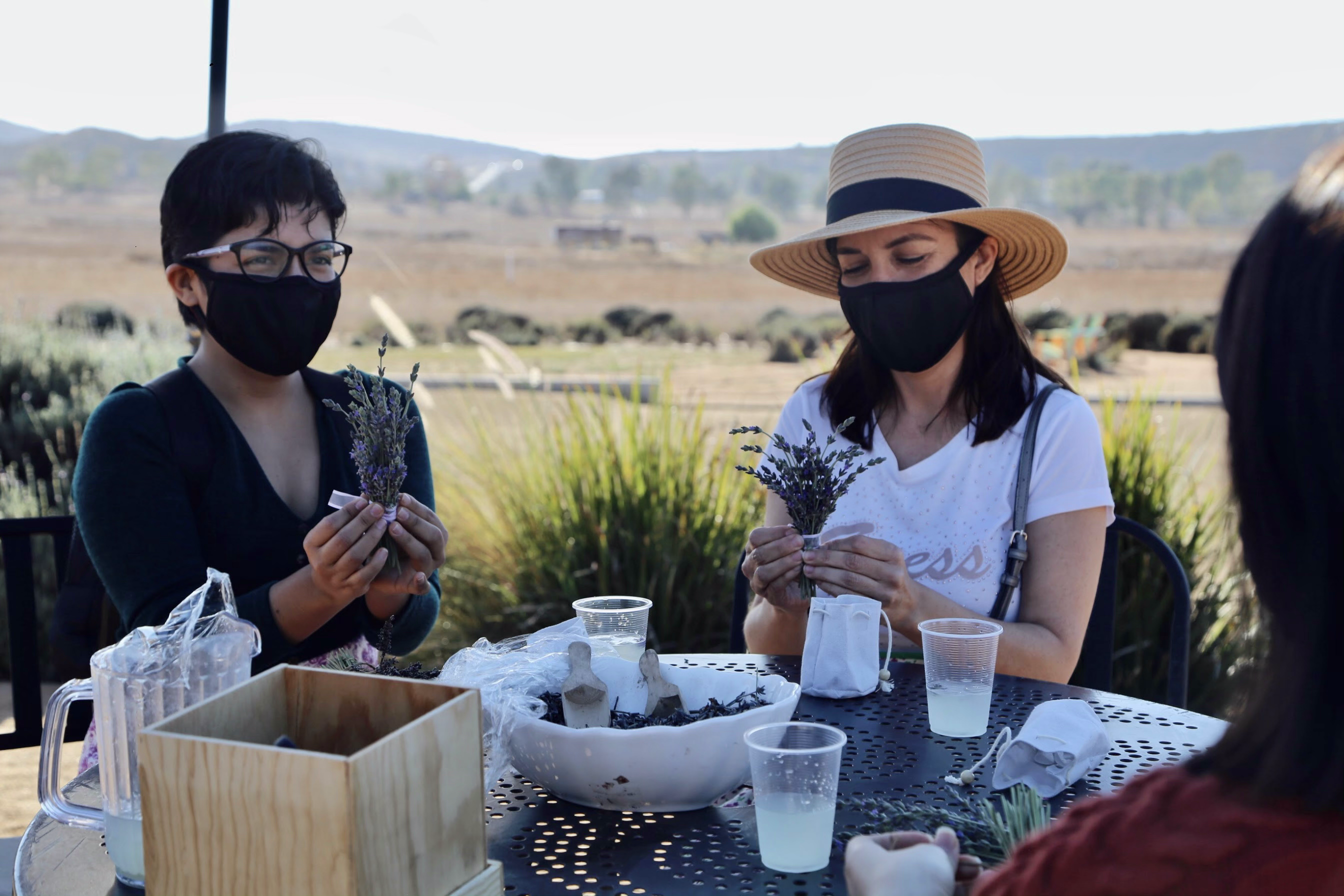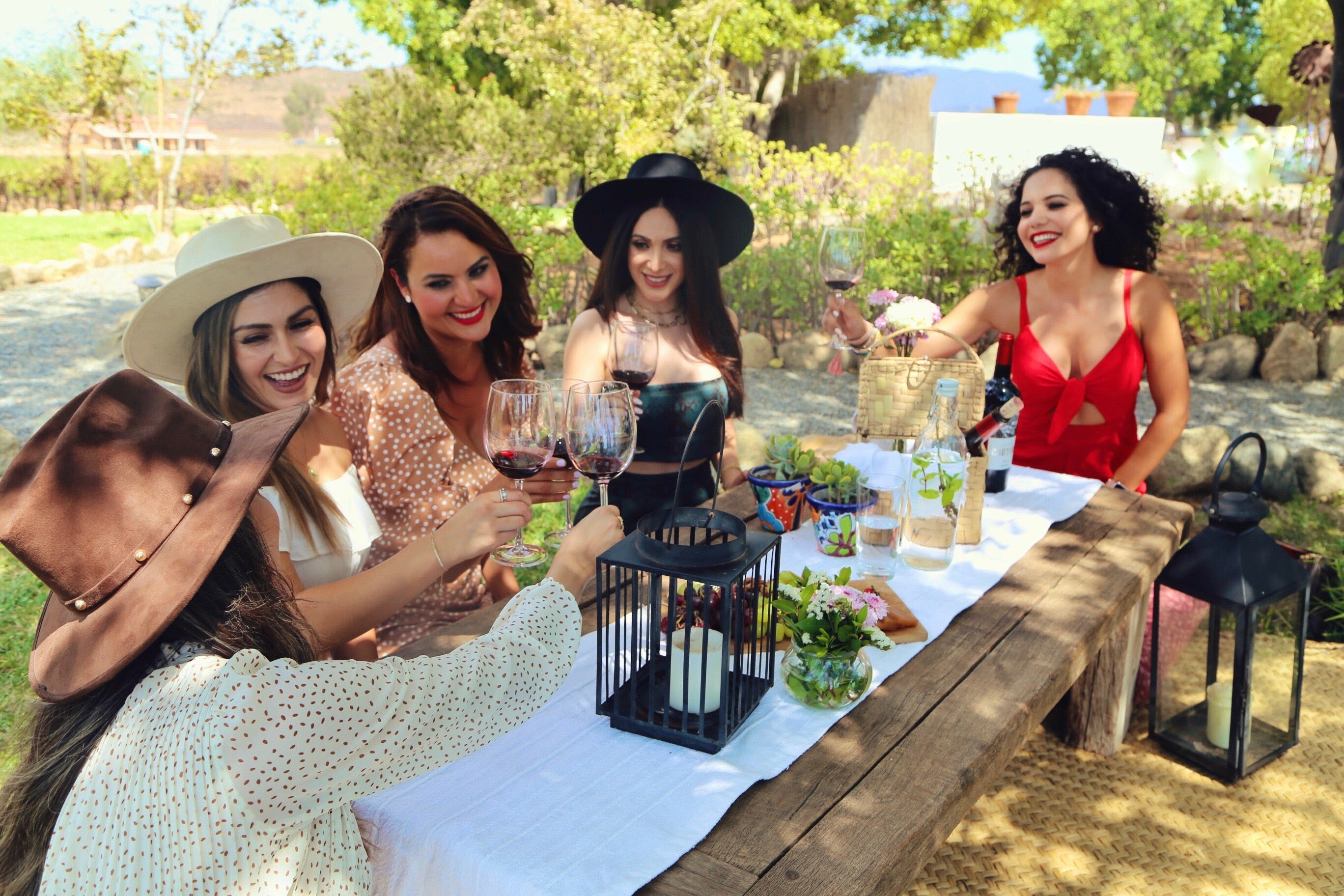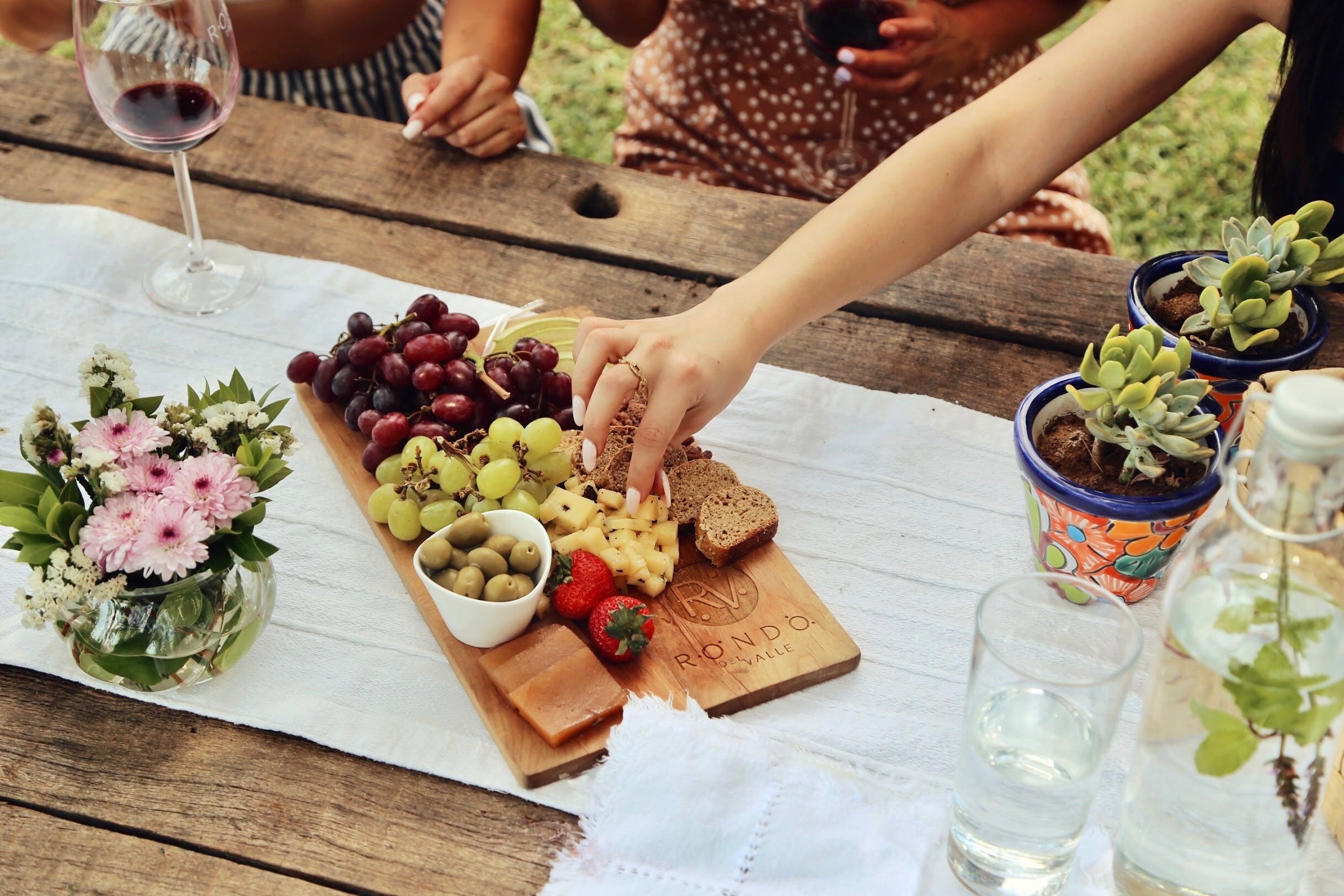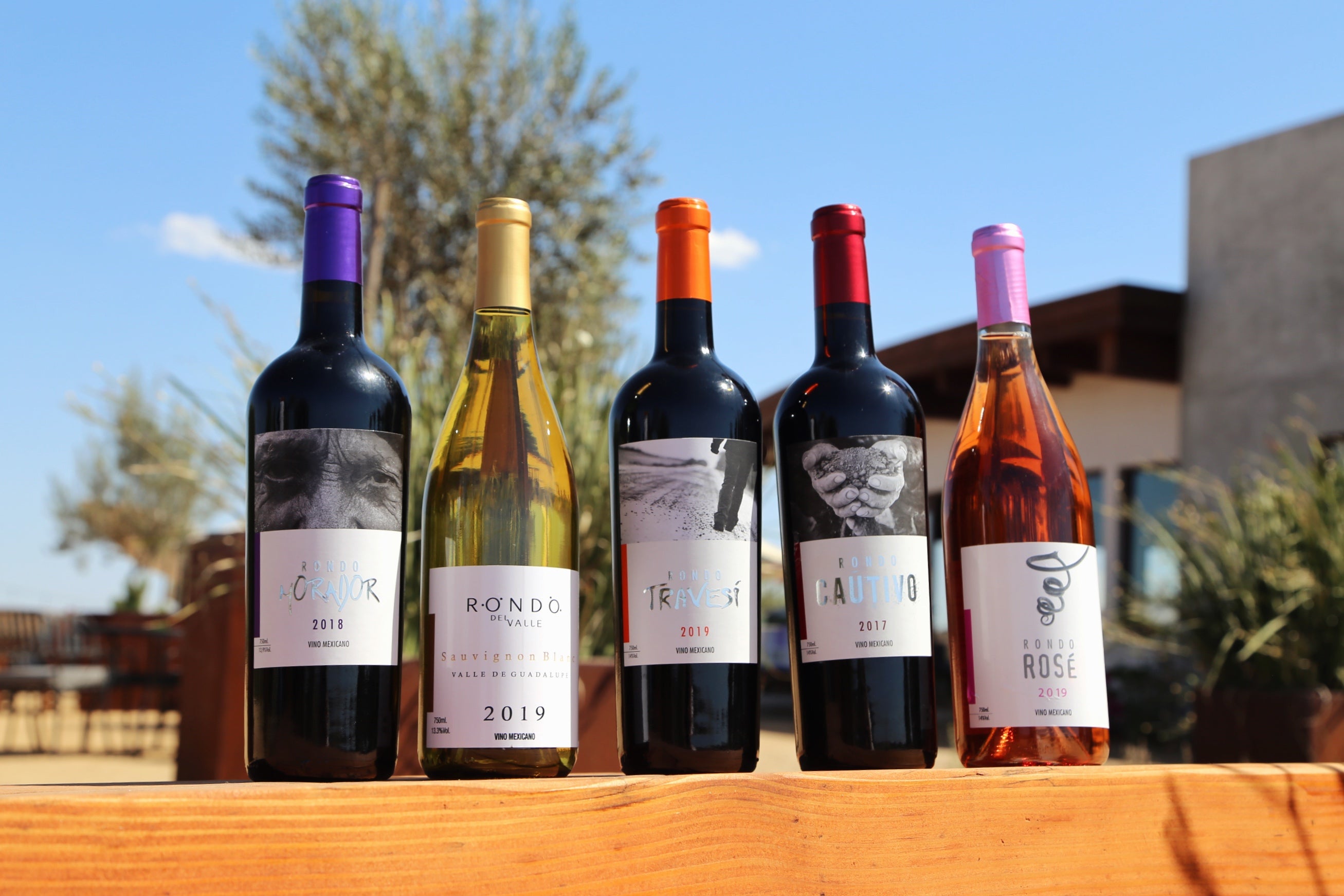 Valle de Guadalupe Get Away
Enjoy a unique experience of a day among vineyards and lavender in the Guadalupe Valley.
This experience includes a guided tour through the facilities of our winery and vineyard.
Lavender Airs
where you will learn more about this aromatic plant, as well as its properties and distillation process. During the tour, you will be able to taste our five wine labels and relax with a picnic in the gardens at
Rancho el Parral
accompanied by a cheese board with regional products.
The perfect plan for your weekend!

What is included in the price?
- Guided tour of the gardens, lavender field and winery
- Tasting of 5 wines
- Cheese platter
- Sachet and bouquet
- Lavender dessert
- Picnic in the garden